Temple Street Upgrades
City of Parksville
Parksville, BC
Completed 2016
The City of Parksville upgraded the 2.1 km section of Temple Street within its municipal boundaries in two phases. The work included the replacement of water, sanitary sewer, and storm drain utilities (mains and services connections); installation of streetlights; road reconstruction and widening with the addition of concrete barrier curb, gutter; traffic calming with the addition of corner bulbing, centre lane islands, and a traffic circle; dedicated bicycle lanes; and pedestrian safety improvements with the addition of sidewalks on both sides and dedicated crosswalks.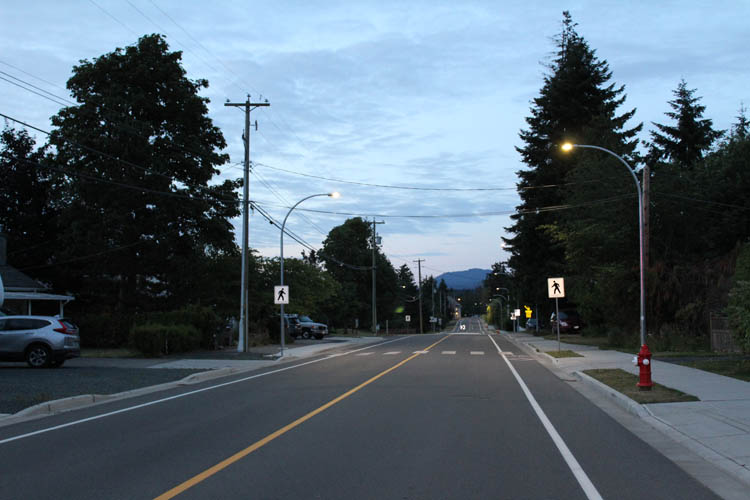 Koers managed the project for both phases from preliminary design, assisting with public open houses, through detailed design, tendering, and construction management.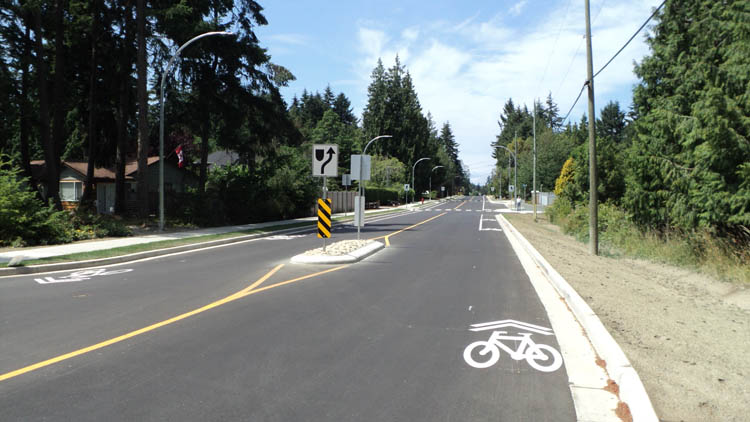 Construction Cost

$5,000,000
All Projects
Koers & Associates Engineering Ltd. is proud of Temple Street Upgrades. See more completed projects like this on our projects page!
View All Projects