South Fork Water Treatment Pipelines
City of Nanaimo
South Nanaimo, BC
Completed 2013
The City of Nanaimo installed a new Water Treatment Facility on South Fork Road which required the installation of approximately 3,600 m of 1350 mm diameter bell and spigot welded steel supply main (Raw and Treated) with 1,700 m in a common trench.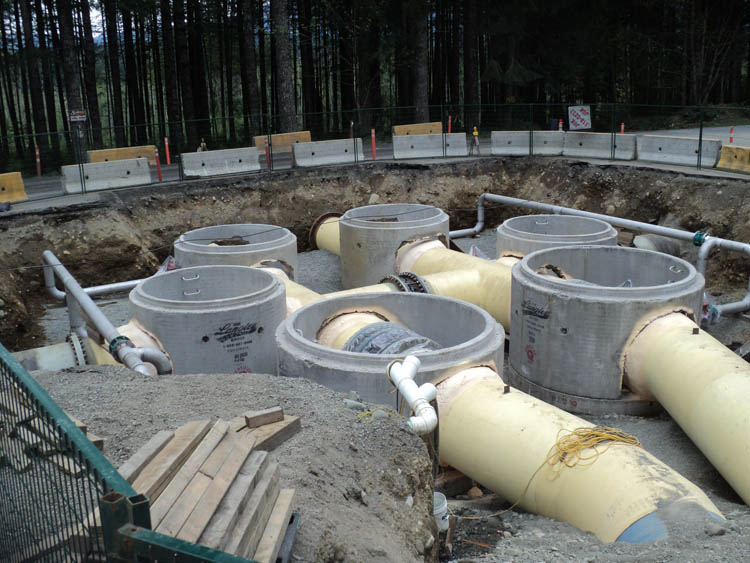 The supply mains tied into the existing 1200 mm and 750 mm steel supply mains on Nanaimo River Road, which divert the raw water to the new treatment facility and supply the treated water back to the supply mains.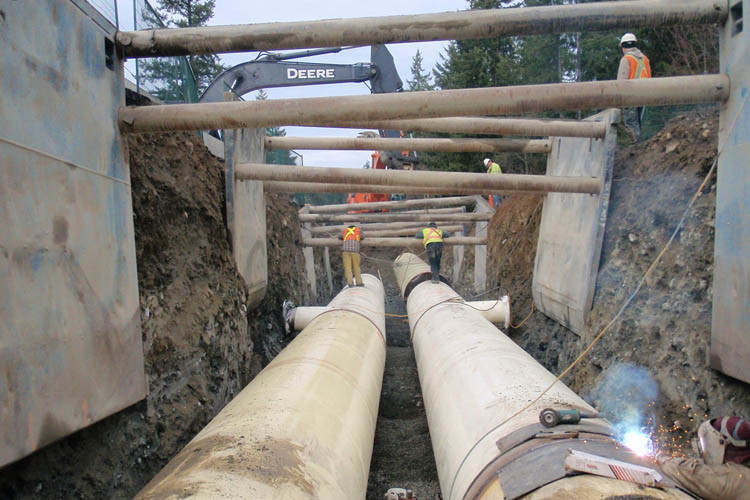 Koers & Associates Engineering were the Civil Lead for the supply mains on the Associated Engineering project team.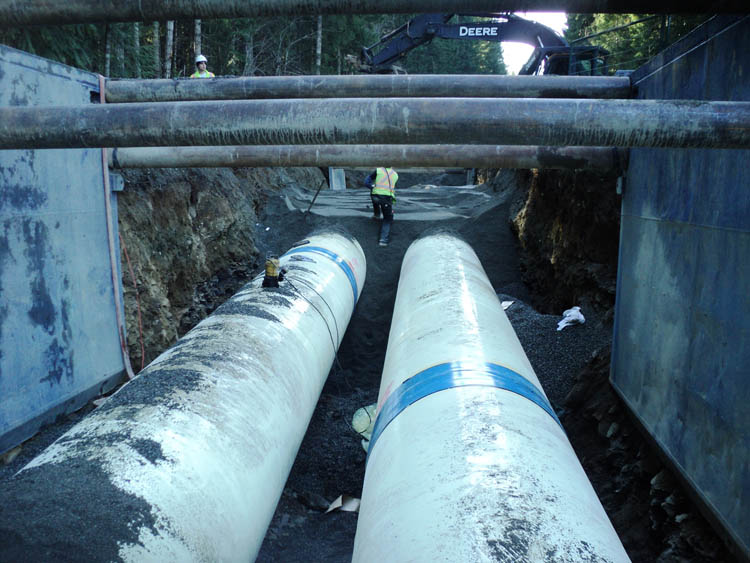 Construction Cost

$8,800,000
All Projects
Koers & Associates Engineering Ltd. is proud of South Fork Water Treatment Pipelines. See more completed projects like this on our projects page!
View All Projects