Fairwinds Community Resort
Fairwinds Resort
Parksville, BC
Completed N/A
Koers & Associated have been servicing Fairwinds Community & Resort continuously since 1987. This master-planned mixed residential, commercial, marina, and 18 hole golf course development will at build-out contain 2,500 homes consisting of fee simple, bare land strata, and condominiums.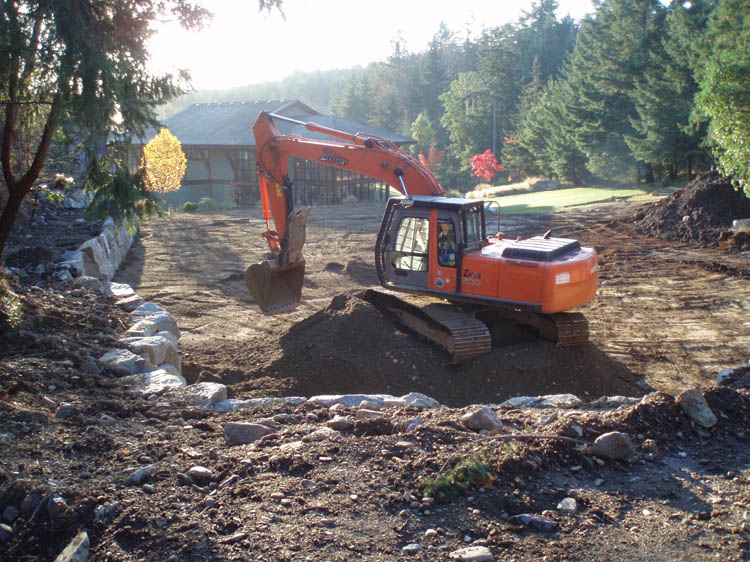 Koers has fulfilled the role of prime consultant for each phase of the extension of the Fairwinds roads and utilities, preparing detailed design drawing, co-ordinating the work of the other design team consultants, obtaining regulatory approvals and overseeing construction.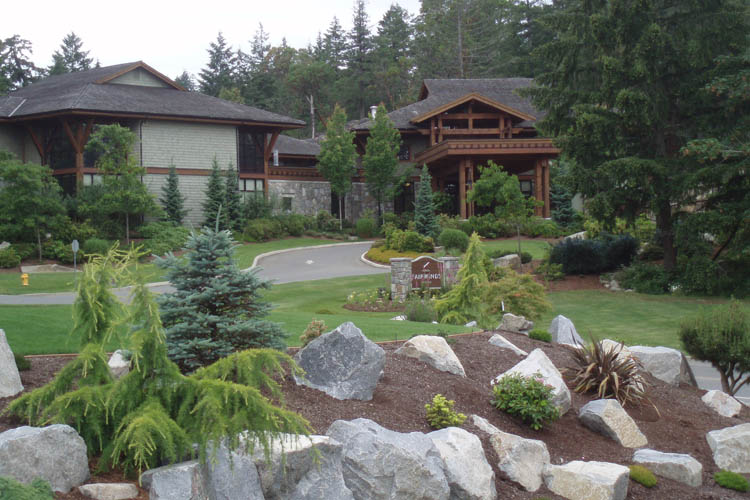 Construction Cost

N/A
All Projects
Koers & Associates Engineering Ltd. is proud of Fairwinds Community Resort. See more completed projects like this on our projects page!
View All Projects