Emergency Connection Pump Station
City of Nanaimo
Nanaimo, BC
Completed 2020
The City identified an opportunity for an emergency connection to an alternative water source in the case of an emergency. This connection required a pump station to pump the water up to the City's Reservoir No. 8 and from there supply the City's distribution system.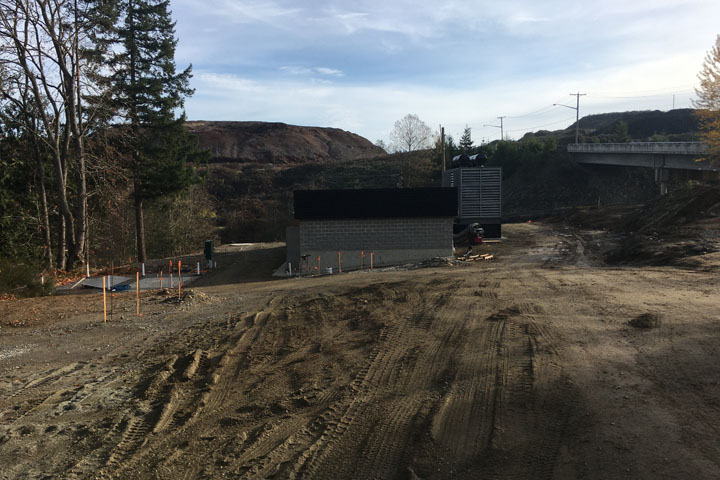 The emergency connection pump station includes 4 – 500HP split case pumps capable of supplying 145 lps each as well as a 1600 kW diesel generator to power the station.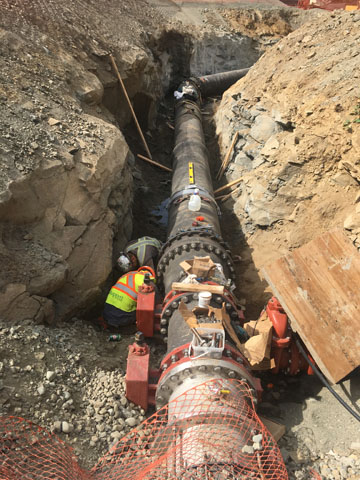 Construction Cost

$3,300,000
All Projects
Koers & Associates Engineering Ltd. is proud of Emergency Connection Pump Station. See more completed projects like this on our projects page!
View All Projects